Earwolf: EARWOLF wants to work with YOU! →
earwolf: Artists, whiz kids, super geniuses of all varieties: please heed the call! Earwolf's roadmap is teeming with cool projects, and we want to make sure we can hire from within our extremely talented fan community before having to seek help from SCAAARRY outsiders. We're seeking…
6 tags
fanart by me
https://sphotos-b.xx.fbcdn.net/hphotos-frc1/p206x206/45477_10152435023680434_1649051471_n.jpg
Professor Blastoff podcast tonight
Hey there, catch Tig Notaro, Kyle Dunningan and David Huntsberger on tonight's Professor Blastoff podcast on the Earwolf YouTube channel. Starts live at 6PST, see you there!
3 tags
3 tags
4 tags
4 tags
9 tags
9 tags
7 tags
Huell Howser dead at 67
Sad sad sad sad sad. Adomian pens a touching obit below. earwolf: James Adomian's tribute to Huell Howser - LA Weekly
19 tags
12 tags
7 tags
6 tags
16 tags
5 tags
Vote: Pick your 10 favorite Comedy Bang Bang...
I trust you're all voting for episode 148, where Andy Daly's characters commit suicide one-by-one. earwolf: Comedy Bang Bang fans can vote on their ten favorite Comedy Bang Bang episodes for this year's Best Of episode. Voting closes on December 10th!
20 tags
7 tags
24 tags
18 tags
5 tags
6 tags
8 tags
13 tags
Earwolf: Earwolf expands podcasting lineup to... →
earwolf: EARWOLF EXPANDS ITS PODCASTING LINEUP TO INCLUDE MUSIC & LIFESTYLE SHOWS IN ADDITION TO NEW COMEDY PROGRAMS ***Podcasting network debuts "SHORTWAVE WITH GRANT-LEE PHILLIPS," "NOCTURNAL EMOTIONS WITH HAR MAR SUPERSTAR," "SHOTS FIRED," "YO, IS THIS RACIST?" "NERD POKER: DUNGEONS & DRAGONS WITH…
Anonymous asked: Hey I like your blog.. anyway is BackToSchoolGiftCards(.)com legit? My step sister said she got a $500 pizza hut giftcard from FedEx on Friday but I'm skeptical.. You seem smart so tell me what you think.
10 tags
9 tags
7 tags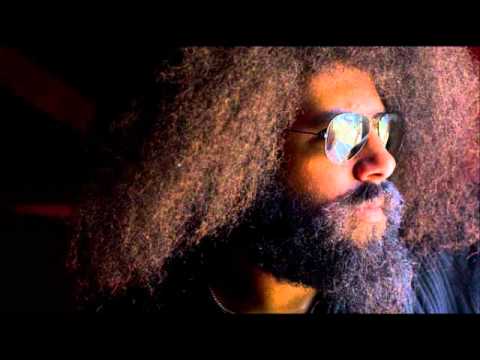 8 tags
9 tags
9 tags
8 tags
Sorry, everyone.
This has nothing to do with Earwolf. You'll just have to excuse me for sharing the funniest thing that's ever happened. ondskefull: did anybody else notice that Mitt Romney's logo looks like a man's finely sculpted ass
13 tags
13 tags
2 tags
7 tags
9 tags
Bleecakes: My Comedy Bang Bang account... with... →
bleecake: Okay, so I saw Comedy Bang Bang live at the Trocadero in Philly last night and it was epic. Epic! We got there nice and early and snagged seats in the front row. Before the show began, I noticed that the dapper gentleman over the top of the stage looked a lot like Paul F. Tompkins. I hoped that…
12 tags
7 tags
Pretend You Know Me: So last night I went to the... →
linktothepost: So last night I went to the Comedy Bang! Bang! show in San Francisco and it was so good I can't even express it. First off, as you can tell from this picture, Paul was Cake Boss and James was Huell Howser. These are the exact two characters I was hoping for and it they did not disappoint….
5 tags
9 tags